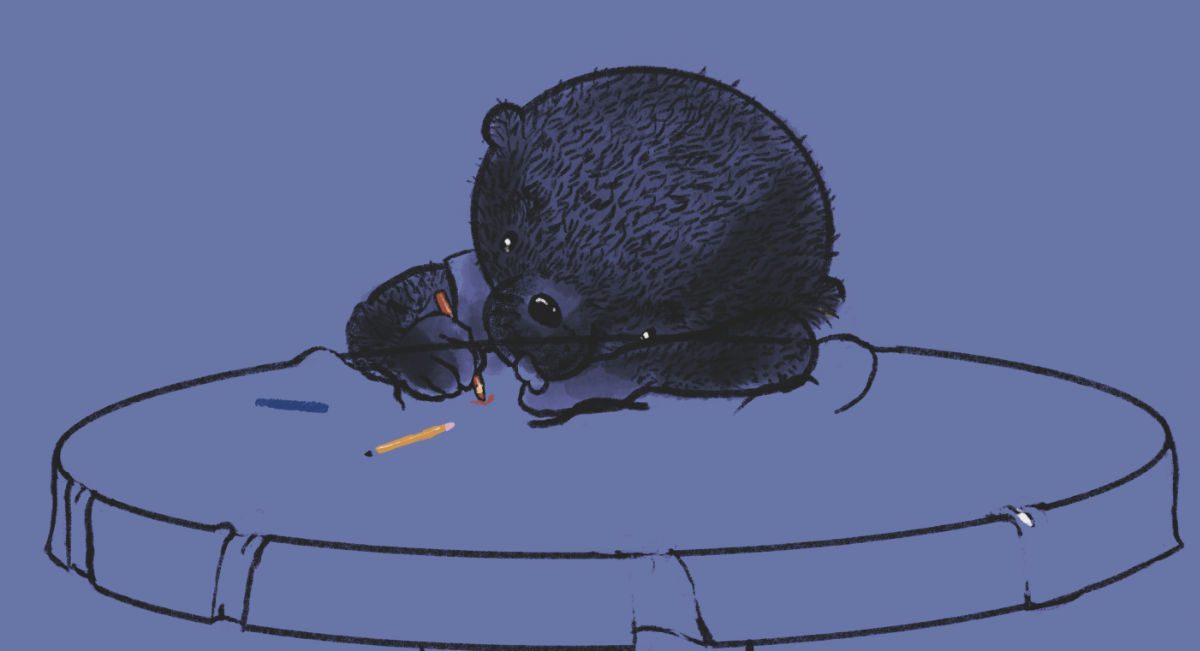 Share your pictures with Ari!
We LOVE seeing pictures from Ari's friends! These are the kinds of pictures we love:
Kids being kind. (Reading to each other, helping with chores, etc.)
Kids colouring Ari's colouring pages.
Artwork or finished colouring pages.
Each photo will be shared on this website and on All Kids, Always social media.
We require that parents are the ones who upload artwork and pictures for their children.