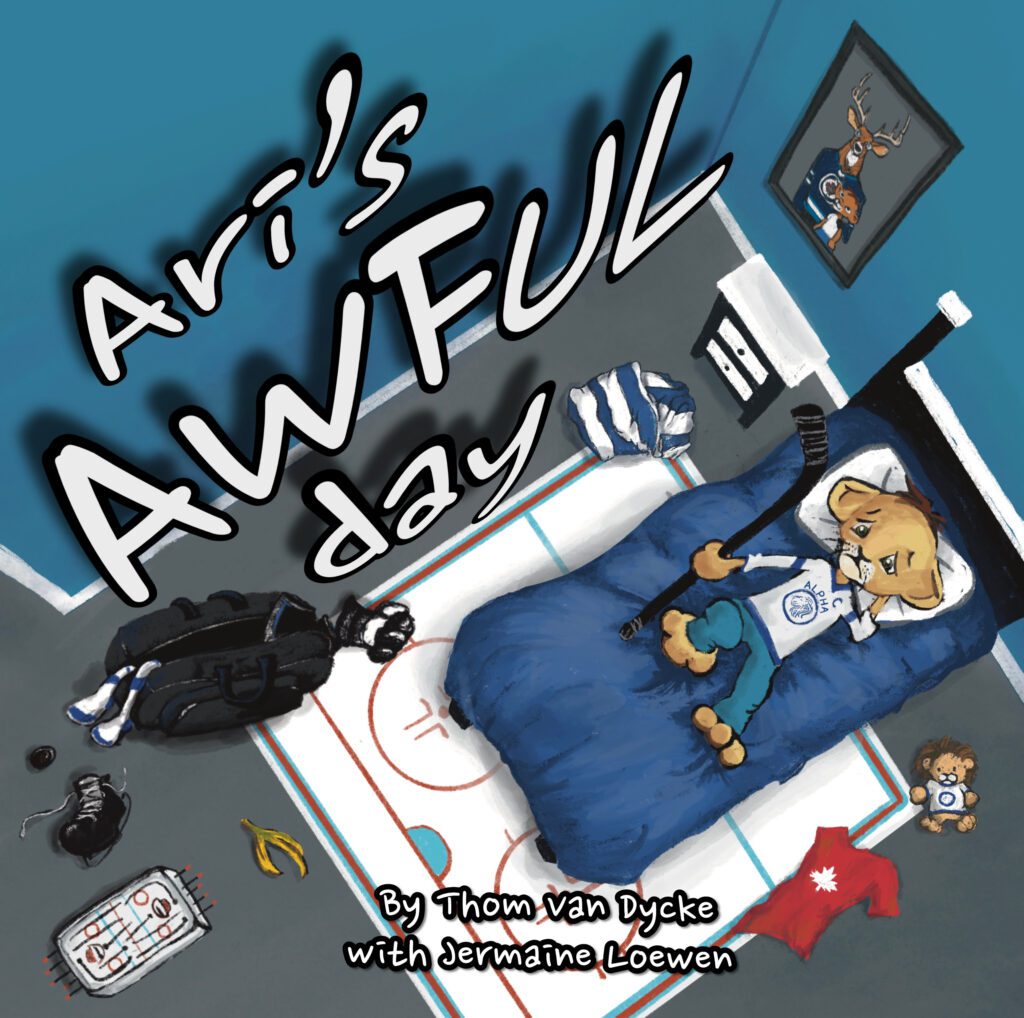 Sponsor a Grade 2 class for $150 and every student will receive a copy of Ari's Awful Day!
$150 = 30 books = 1 Class
FOR A LIMITED TIME, you can purchase 30 copies of Ari's Awful Day to send to a MANITOBA GRADE 2 class of your choice!
Here are some important details!
You may request a school of your choice, plus a second school if the first one is already sponsored. If all the grade 2 classes in each school are already sponsored, we will choose a school that still needs books and send them there in your name.
Each set of 30 books will include a card bearing your name (or your business's name) to let the school know where the books came from.
If classrooms have fewer than 30 students, the left over books will be given to school or class libraries. (If a class has MORE than 30 students, we shall say a prayer for the teacher and supply the extra copies.)
If you would like to sponsor more than one school, please fill out the form twice.
We will deliver the books IF you choose a school in the Hanover School Division. If you would like to order books for a non-HSD school you will need to pick up the books or pay for shipping.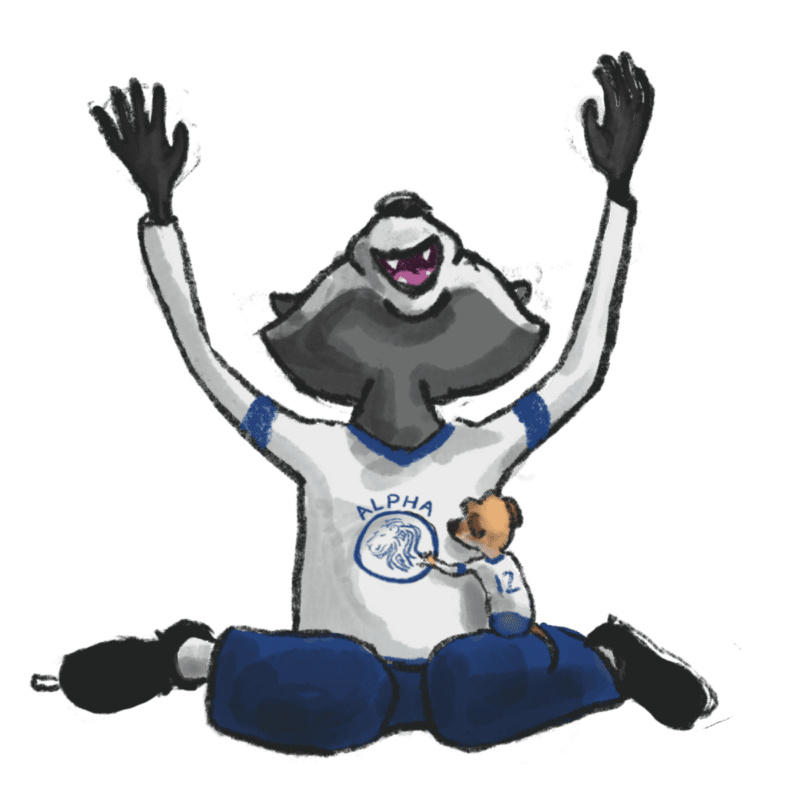 Sorry - this form is now closed. If you would like to still sponsor a classroom please email thom@arithelion.com.